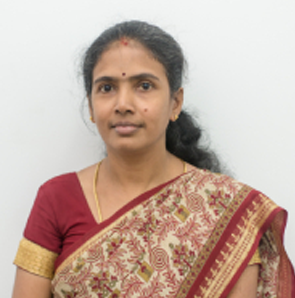 Prof. Lohini Athiththan
President
College of Biochemists of Sri Lanka
Department of Biochemistry, Faulty of Medical Sciences, University of Sri Jayewardenepura
Welcome to the College of Biochemists of Sri Lanka
The College of Biochemists of Sri Lanka (CBSL) proudly stands as the exclusive official Sri Lankan representative of the Federation of Asian and Oceanian Biochemists and Molecular Biologists (FAOBMB). CBSL, which was established in 2013, works tirelessly to bring all biochemists and molecular biologists from academia, state sector and private sector under one umbrella.
All members work with a common goal of uplifting research standards, and promoting 'new normal' education in Biochemistry and Molecular Biology in the country. Furthermore, CBSL provides various platforms to disseminate scientific knowledge, by conducting workshops, symposia, and webinars. The biennial conference of the College is the most awaited event by most biochemists and molecular biologists in Sri Lanka.
I am much privileged to be elected as the president of the College of Biochemists, for the period 2021-2023. I look forward to working with an energetic council, and warmly invite new members to join hand in hand with us to strengthen CBSL as well as the field of Biochemistry and Molecular Biology.